Regular price
$59.99 USD
Sale price
$44.95 USD
Unit price
per
Sale
Sold out
❌ 
Low Stock - Due to Going Viral on Tiktok
TIRED OF CLUMPS IN YOUR WORKOUT POWDER?
• 
 Have no fear — Gymbolt is here.
• With the Gymbolt, you can look forward to all of your workouts while blending one of the smoothest preworkouts and protein shakes you'll ever have. 
• 
 No clumps ever. We promise.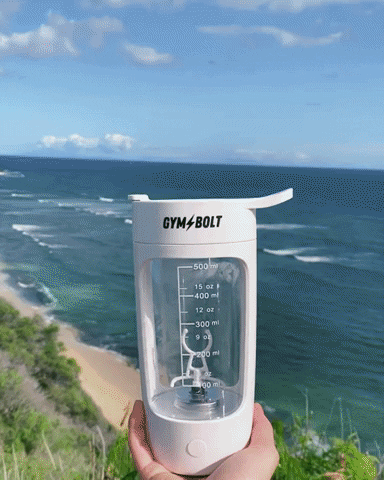 WHEREVER YOU GO, YOUR GYMBOLT GOES
• 
 Handy c
arrying loop  — for all of your go-to needs
• L
eak-proof cap — say bye bye to accidental spills
• Convenient drinking lid  — drink right from the blender without twisting and turning the cap
• Durable and lightweight — only a 1.25 lb protein making machine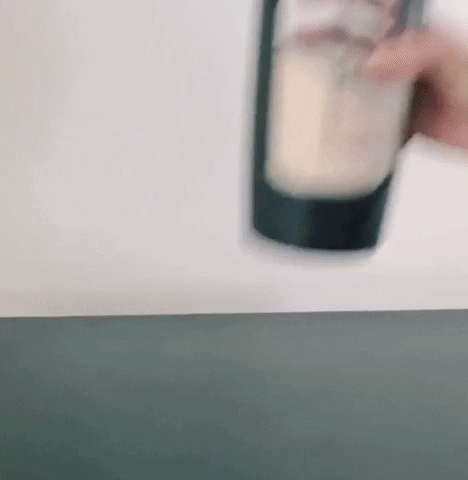 CHARGE ANYWHERE, BLEND ANYWHERE
• 
Comes with a USB cord
• Charge 1-2 hours for 

15 cups of smooth deliciousness
• 

 

Blend ANYWHERE: at home, work, gym, hikes, beaches
• Blend ANYTIME: in the morning, post-workout, 12 AM munchies - we don't judge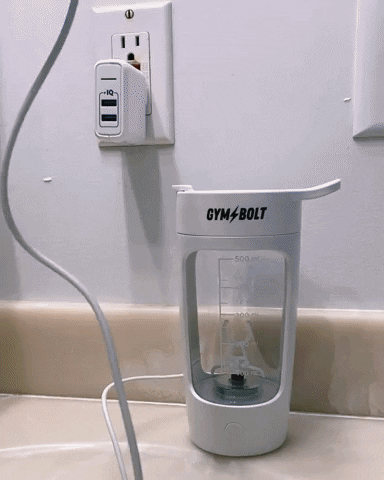 QUIETER THAN SHAKER CUPS
• We get it. Manually shaking your shaker cup 20+ times gets noisy. People at the gym end up staring at you. We don't want you to ever go through that again
• The Gymbolt Blender is so quiet that you can't even hear any noise in this gif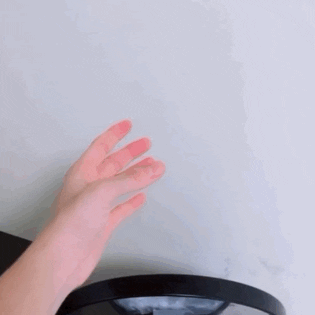 SELF-CLEANING
• Ever tried to hand-wash your shaker bottle? Exactly.
• No one likes washing dishes which is why we make it easy for you to clean simply by swirling soap around
• Just add a drop of soap, a bit of water, blend, and you're ready to kiss your dishwasher goodbye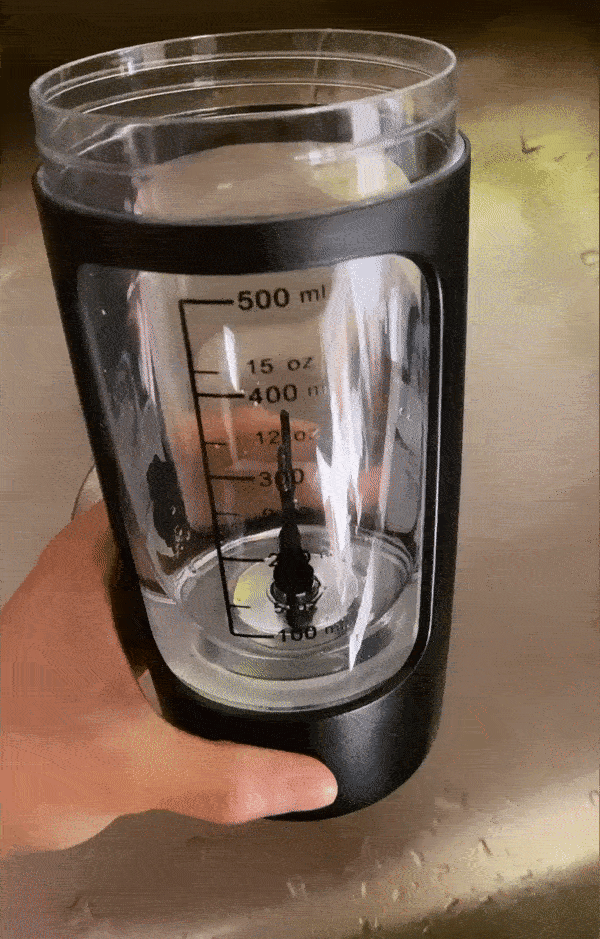 SAFE FOR YOU AND YOUR FINGERS
• Gymbolt has a 3-second hold feature to power on so you won't have to worry about accidentally pressing the button
• Instead of a stainless steel blade, Gymbolt is equipped with an undetachable BPA free food-grade blade in order to ensure user safety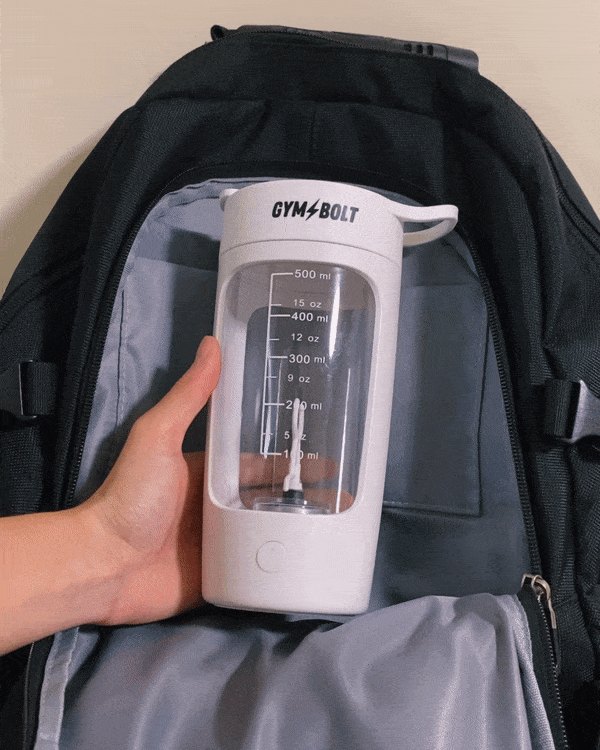 MORE THAN JUST PROTEIN SHAKES
• FYI, we 
found your pre/during/post-workout go-to
• 
Consider Gymbolt your gym companion that blends up whichever workout supplements your heart desires: pre-workout, BCAAs, creatine, collagen, or peanut butter 
—
all within seconds
ON A MISSION TO IMPROVE YOUR WORKOUTS
• This all started after our founder came back from the gym only to find out that the strange wire ball inside her shaker cup was missing. And she thought to herself, how will she drink her protein shakes now?
• Lo and behold: the Gymbolt was born. Founded by workout enthusiasts for workout enthusiasts, our goal is to simplify your daily routine all while blending the smoothest preworkouts and protein shakes of all 
3 IRRESISTIBLE COLORS
• Gymbolt comes in 3 snazzy shades of colors that complement your style
• It looks great at the gym or on-the-go and serves as a positive reminder that you'll be getting those gains in no time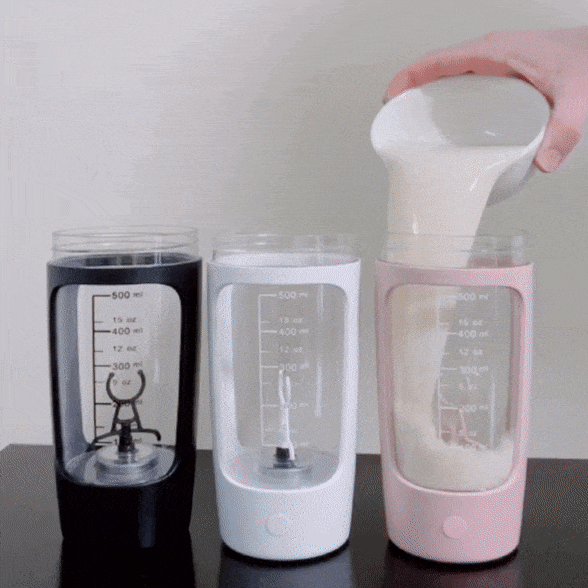 FREE TRACKED AND INSURED SHIPPING ✈️ 
•  We offer free standard shipping from our U.S. warehouse in North Las Vegas, Nevada
•  We take great pride in handling all of our designs, manufacturing, shipping, and customer service
30-DAY MONEY BACK GUARANTEE
• 
By joining our "bye-bye clumps" revolution, you will be guaranteed the smoothest of preworkouts and protein shakes with your Gymbolt
—
all without the hassle of shaking
• 
We promise no clumps and that you'll love it, or your money back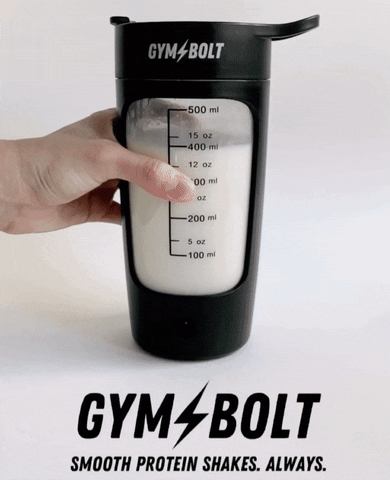 GYMBOLT FEATURES
• 
 Compact size: 7 in. x 4 in.
•  Product Weight: 1.25 lb
•  Capacity: 22 oz / 650 ml
• 14-15 Blends Per 1-2 Hour Charge
• Seal-Proof USB Charging Port
• 1200 mAh Rechargeable Battery
• 3V Electric Motor Spins 150 Times Per Second
• Mindfully made from BPA free food-grade materials
SEE WHAT OTHERS ARE SAYING
"I drink my protein shakes after my workout at night, so blending my quiet Gymbolt is the perfect solution to not waking up everyone" - Josh B.
"This is the smoothest protein shake I've ever had, no clumps at all!" - Ashley S.
"The less protein powder clumps, the more gains" - Timothy M.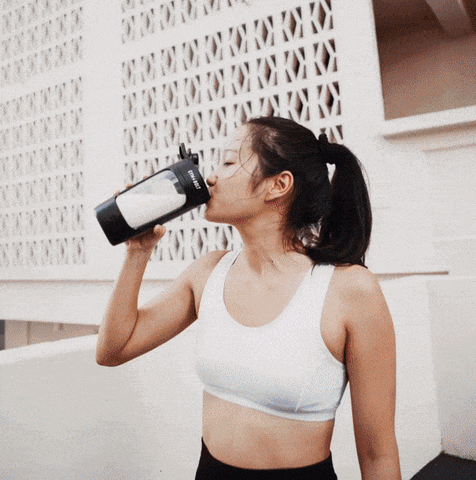 As Seen On: 
Low Stock - Selling out FAST!
What's included

Every package comes with:

- Menstrual Relief Pad

- Power Cable + Extension Chord

- Instructions

- Bonus Heat Patches

*Portable battery pack purchased seperatly
How to use

Simply strap it around your waist, adjust it to fit, power it on, and enjoy instant relief. Our pad is fully customizable, allowing you to change the level of heat and vibration to whatever fits your needs. 
Pain-Free Guarantee

If you have used our relief pad as recomemended, and are not satisified with its performance, you may qualify for our 30 day money back guarantee.
View full details
What our customers have to say...
⭐ ⭐ ⭐ ⭐ ⭐

I have HORRIFIC cramps every month. I also have terrible IBS. This little powerful gadget helps TREMENDOUSLY. You can wear it whenever, even under clothes. Do yourself a favor and buy it!!

- Jess M.

⭐ ⭐ ⭐ ⭐ ⭐

Hands down the best thing I've ever bought online. I usually have to stay in bed and don't move. This had me on the go way more than what I usually am with cramps.

- Darilyn G.

⭐ ⭐ ⭐ ⭐ ⭐

I use it for my menstrual cramps and OMG does it work. It has three different heat settings and three different vibration settings and it creates the perfect combo to alleviate cramps. I really like how it is a medicine free option that is hassle free.

- Jazmyn H.
Why Lunex?
Pair text with an image to focus on your chosen product, collection, or blog post. Add details on availability, style, or even provide a review.
Saves Money

Ditch the overpriced temporary heat patches and enjoy a long lasting solution to your cramps.

Natural

No more pills riddled with hidden ingredients and harmful side effects. The relief pad is pain-free.

Travel Friendly

Easily bring and use your heating pad wherever you want on-the-go.